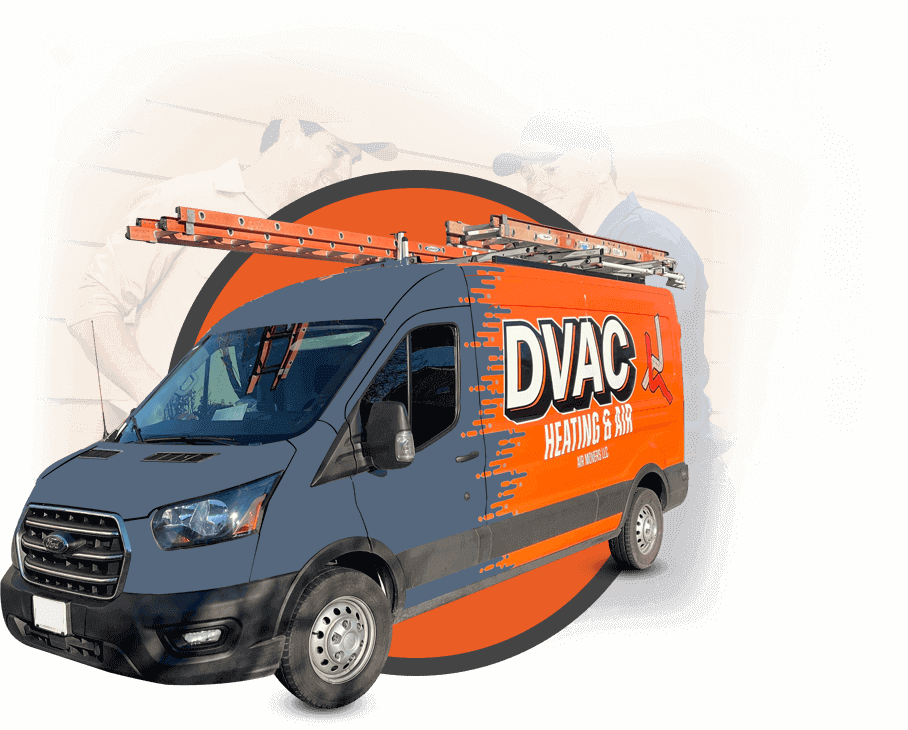 DVAC Heating & Air LLC is committed to providing top-notch service to their customers. We've been helping customers since 2014 in Mill Creek, WA area. DVAC offers competitive pricing, friendly service, skilled technicians, and there is no job that is too big or too small. We service anything from gas piping, water heaters, plumbing, ductless heat pumps, AC, furnaces, heat pumps, service, repair, and much more. Our clients range from residential, light commercial and new construction. The CEO has built this family operated company from the ground up, making sure customers needs are met in a professional manner. If you are looking for friendly, skilled, and highly trained service give us a Call!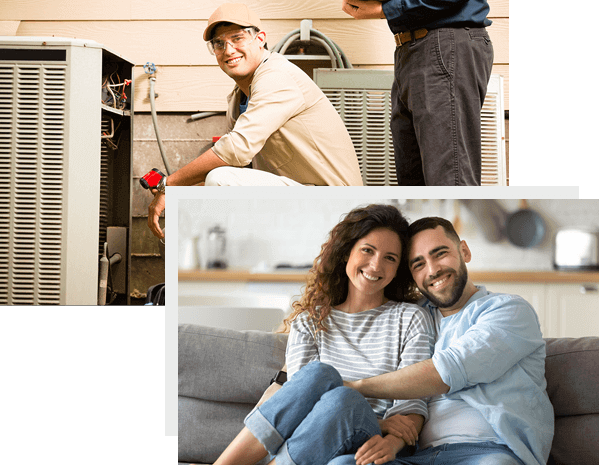 Gwen D.
We are selling our house and the buyers wanted the furnace and AC serviced and inspected before closing date. One of the heating elements was not working and I needed to get everything done in a few weeks time. I called my regular HVAC company and it was two weeks …
Emmanuel A.
We were smelling gas in the living room. PSE came and confirmed the leak, plus discovered another one in the kitchen with our stove connection 🙁 DVAC Heating & Air fixed the leaky valve for the gas insert fireplace and the connection to the gas stove. DVAC Heating & Air …
JY K.
I finally decided to look into central air conditioning this year.  My poor dog has already been panting at 70+ degrees, and I could see many more days of 90+ degrees this summer. I called up several companies, and David really stood out for his responsiveness and expertise.  He patiently …
Lindsay E.
Austin turned up on schedule, diagnosed the problem, presented great options to deal with the issues and completed the work on our HVAC right then and there. Very efficient and very reasonably priced compared to many others I checked out.
Craig R.
I was really happy with Austin, he is a great guy and will do right by you.   My HVAC unit was leaking water but still salvageable, and he gave me good instructions on keeping it running.   Great service and good advice, that's all I want from a service …
Jean-luc F.
Austin was great. He showed up on time and was very patient when I asked a bunch of questions as a new homeowner.  Service was efficient, and COVID safety measures were followed. Very happy with my service!!
Raghav P.
Got quote via Yelp message and it was reasonable and competitive. Scheduling and payment was easy. Austin came for furnace maintenance. Highly recommend the service!
Auriella C.
Our furnace stopped working right before the winter snow began and another company told us we needed a brand new furnace at a $5k price tag. DVAC came in and did everything they could to get our heat back on and took care of us as if we were family. …
Arielle S.
The team was highly responsive and went above and beyond to deliver. I was impressed by the professionalism that we received. I would highly recommend them for a heater replacement or servicing.
Agribas M.
After getting 7 estimates and meeting with 7 different companies I'm glad i went with DVAC. Whole the process went easy and in a professional way from the start to the end. Austin came to provide an estimate. He explained everything and answered all my questions. Was very patient. David, …