Heating: Furnace Installation In Mill Creek, WA
Heating: Furnace Installation In Mill Creek, Lynnwood, Snohomish, WA, and Surrounding Areas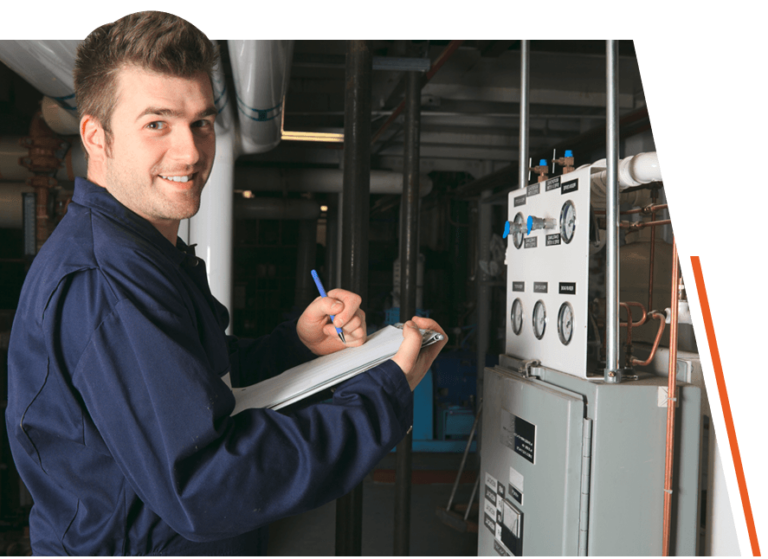 Best Furnace
Installation Near Me
Everyone wants to feel warm and comfortable during the chilling winters. You know that a happy winter season means your residence is heated well and that your family is delighted with a cozy ambiance. Many people plan to get a new furnace installation every year, and therefore want to induct good heaters in their homes.
Even though it sounds like a simple and feasible task, heater installation cannot occur without a professional's help. There are many technicalities to having the perfect heater, and thus the selection process may prove most successful under a professional. We help you choose the one that is the right fit for your home.
Calling in for heater installation is among the best things you can do for yourself. Since the experts come with knowledge and mastery, you can bank on them completely with their preferred heater for your home. Moreover, the induction process goes forward with solace.
We take care of your furnace installation so that the chore is done correctly. Our HVAC machinists are not just highly equipped and trained; they are also authorized and licensed to handle numerous kinds of brands and scopes of the furnaces. We take pride and are positive about our work, and give you a guarantee for everything that we do. The various furnace/heater installation near me assistance delivered by our professionals are:
At DVAC Heating & Air LLC, we strive to meet requirements at pocket-friendly prices. We offer our assistance for both commercial and residential HVAC. You can request a service that is suitable for your necessities and allowance. We offer complimentary estimates and new system quotes. You can also use our service and learn further about them by reserving virtual appointments. Moreover, we also deal with the required licenses and paperwork that have to be completed to ensure a safe and secure procedure.
We've been assisting clients since 2014 in the Mill Creek, WA area.
We furnish the following benefits to our invaluable clients:
Immediate Remedies
Our highly trained crew will be at your service to deliver comprehensive and timely treatments to all your heating requirements along with adequate time management.
Authorized and Certified Squad
Our board consists of licensed specialists known for the latest technology, problem-solving, and solutions considering the heating and air conditioning sector.
Round-the-clock Services
One may face problems with the heating system at any time, which is why we offer 24/7 emergency assistance with no extra fees. Our crew will be readily available to answer your inquiries and furnish you with exemplary assistance to keep you warm during the frigid months.
Extensive Experience
With many years of experience in this field comes substantial proficiency in the modern technology used for all your heating system needs. Our crew is vastly experienced and competent in handling all your heating issues.