AC Repair in Mill Creek, WA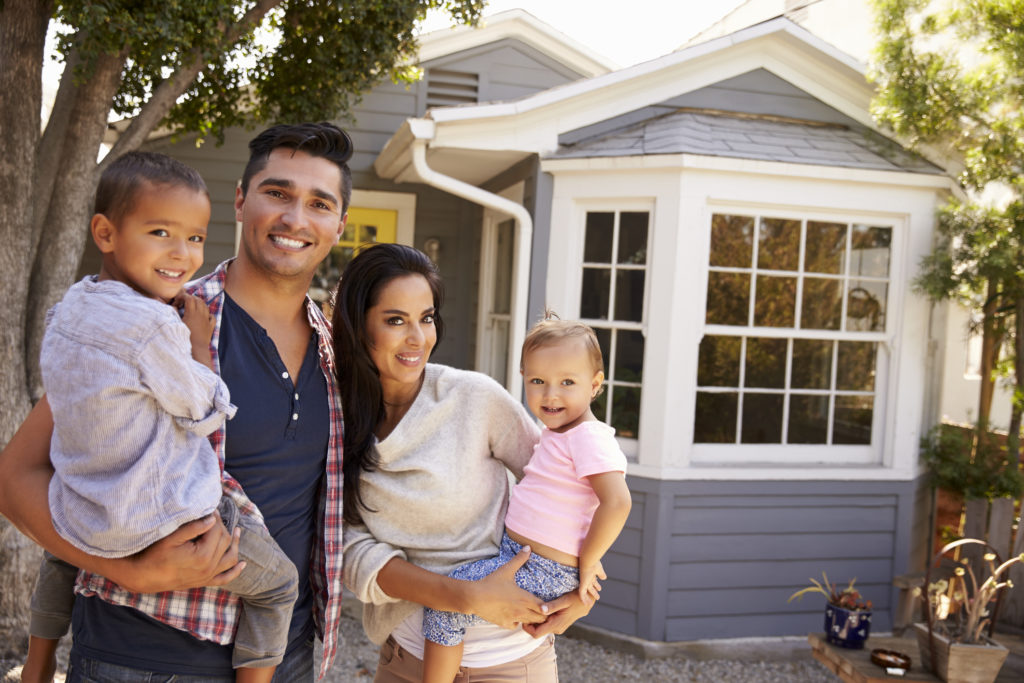 Residential and Commercial AC Repair in Mill Creek, WA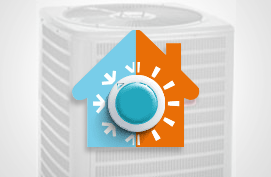 While we do enjoy our mild winters here in Mill Creek, we also receive our fair share of hot summer days. With temperatures reaching into the 80s, your air conditioner needs to be in top shape. When you want only the best in AC repair, DVAC Heating & Air LLC is ready to make your air conditioning woes a thing of the past. As a family-run business founded in 2014, we value teamwork, trustworthiness, and punctuality. Our NATE certified technicians will do whatever it takes to make our customers happy.
Signs That Your AC Needs Repair
Catching signs of air conditioner malfunction earlier rather than later will save you time and hassle. Here are a few red flags to keep an eye out for:
Loud or Odd Noises
Your air conditioner has been grinding, scraping, or whining while it's running. These non-optimum sounds may be a sign that a belt needs to be replaced, or that mechanical components need lubrication. A screeching sound may indicate that the compressor or fan motor is malfunctioning.
High Humidity
Although you've been running your AC as usual, you've noticed that it isn't bringing the humidity down. Dehumidification is your air conditioner's secondary function, so if it's not doing this, it needs a tune-up. Excessive moisture levels in your home contribute to fungal growth and increased levels of air contaminants.
Faulty Thermostat
You turn the thermostat dial to your preferred temperature, but your AC only runs for a little while before shutting off again. Perhaps your air conditioner won't turn on at all. Electrical issues may be responsible, or your thermostat might need to be replaced. Extreme temperature changes and dust build-up can cause this, although it can also be due to the thermostat's age.
Poor or Reduced Airflow
Your AC is blowing cold air but at very low intensity. Due to the reduced airflow, rooms in your home aren't being cooled sufficiently. You can't obtain the desired temperature no matter how low you set the thermostat. A failing compressor can cause inadequate airflow, but it can sometimes stem from a problem in your ducting.
Note: Dirty filters can also contribute to airflow problems. This is because clogged filters create resistance. If you're experiencing weak air pressure coming from vents, the first thing you should do is inspect your filter. Replace it if needed.
Warm Air
The air conditioner is blowing warm or hot air — or air that is only slightly cool. When an AC unit blows warm or hot air, it's usually a sign that your system is low on refrigerant. However, sometimes it can be an indication of a failing compressor. A qualified HVAC tech from DVAC Heating & Air LLC will be able to ascertain the cause of your unit's warm air quickly.
Bad Smells
While running your AC, you notice a burning smell or an odor like mold or stinky socks. Always shut off your air conditioner if you smell something burning, as it may be a sign of an electrical problem or that an internal component is catching fire. A musty smell typically indicates mold growth. We can correct faulty wiring and eradicate mold issues. The latter may also entail controlling your home's humidity.
Water or Refrigerant Leaks
Water leaking from your indoor evaporator unit is usually a sign that your condensate drain line is clogged or damaged. Luckily, this problem is easily fixed. In the case of leaking coolant, you may not see it, but you'll smell it. Refrigerant has an odor similar to that of car exhaust, sweet alcohol, or nail polish remover. Freon (in older units) and the newer coolant R-410A are hazardous to your health, so call a licensed HVAC tech right away.
Top-Notch AC Repair in Mill Creek, WA
We assist every person as though you're our only customer, and each service call is customized to your unique needs. We guarantee all our work, and you'll be made aware of all costs ahead of time. For exceptional AC repair in Mill Creek, WA, you can trust the experts at DVAC Heating & Air LLC. We also proudly serve Lynnwood and Snohomish, WA, and the surrounding areas. Give us a call today!
Air Conditioning Repair – Servicing the Mill Creek, Lynnwood, Snohomish, WA and Surrounding Areas.
Schedule AC Repair @ (425) 908 0030 or Schedule Online today!