AC Installation In Mill Creek, Lynnwood, Snohomish, WA, and Surrounding Areas
AC Installation in Mill Creek, Lynnwood, Snohomish, Bothell, Kirkland, Bellevue, Seattle, Marysville, Everett, Mukilteo, Woodinville, North Creek, WA and Surrounding Areas
Get an AC installed hassle-free, and bring comfort into your home or office.
While an AC installation may not appear crucial when the summer arrives, it is a smart idea to stay prepared for the hottest day of the year. You never know when it will strike. During this time, an air conditioning system becomes vital to your family's comfort.
An air conditioning system not only improves air quality but also maintains humidity and keeps your home dust & germ-free. Studies show that when temperatures soar, unbearable office conditions can have a severe impact on employee health and well-being, affecting their productivity.
DVAC Heating & Air LLC as the best service provider for AC installation in Mill Creek, WA. The company makes sure that your air conditioning system is fully functional when warmer days arrive. Moreover, the installation service is customer-oriented and budget-friendly.
Why get in touch with DVAC's AC Installation service experts?
If you are wondering why you cannot install an AC yourself, you will be surprised to know how hiring a professional like DVAC Heating & Air can be more profitable.
Take a look: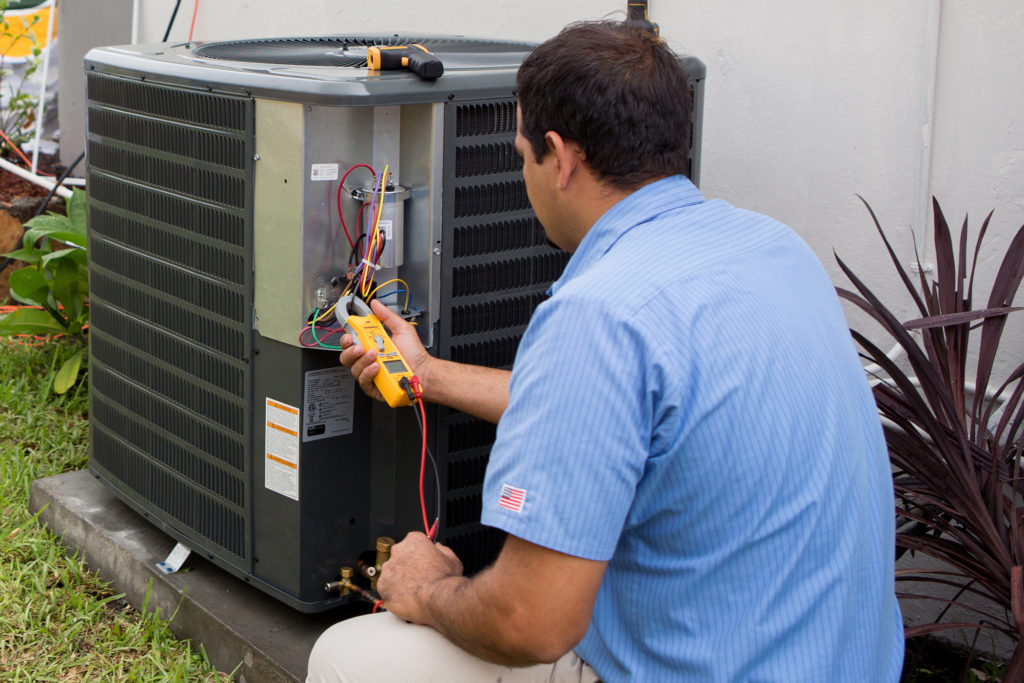 Why choose DVAC Heating & Air LLC for AC Installation?
Efficient, quick, and punctual
The DVAC team is highly professional and makes sure that appointments are scheduled at the clients' convenience and availability. As an expert in AC Installation in Mill Creek, WA, they make sure that the installation service is done promptly, even if there are high demands of air conditioning installation in the area.
Affordable
Client satisfaction is the company's priority, and so the services are offered at the most reasonable prices compared to other companies. Besides, hiring a reliable company for air conditioning installation like DVAC means that any problem can be rectified on the first go. You won't need to call for multiple repairs and spend more money.
Additional services
Along with the best AC installation service in Mill Creek, DVAC also offers services like AC repairing and maintenance if required.
24/7 Availability
DVAC is available 24/7 for air conditioning installation and ensures that you can install your air conditioner according to your convenience.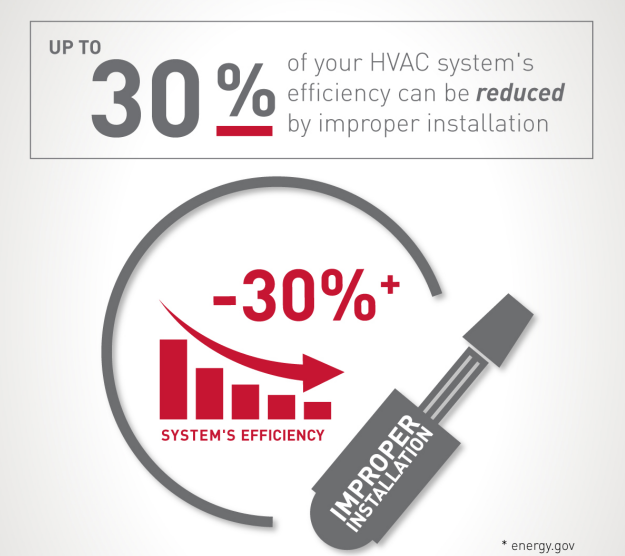 Air Conditioning Installation – Servicing the Mill Creek, Lynnwood, Snohomish, WA, and Surrounding Areas.
Schedule AC Repair @ (425) 908 0030 or Schedule Online today! DVAC Heating & Air LLC is dedicated to your comfort!