Heating: Furnace Maintenance In Mill Creek, Lynnwood, Snohomish, WA, and Surrounding Areas
A furnace is our best friend during the chilly winter season. It is the most suitable HVAC appliance to maintain a comfortable temperature in our homes to complete our daily routines instead of being covered in a blanket the whole day.
However, a furnace that does not receive the required number of maintenance per year fails to function efficiently in the long run, so you should ensure that your furnace does not face such problems in the future. DVAC Heating And Air shall provide you with the best furnace maintenance in Mill Creek.
Get to know: DVAC Heating and Air better.
DVAC Heating And Air has been operating since 2014 and has satisfactorily served thousands of families in our working years. Our customer-oriented approach and planning have made us our customers' first choice for HVAC services.
Irrespective of the job size and the appliance type, you can trust the experience and knowledge of our technicians to provide you with nothing but the best quality work. We serve the families residing in Mill Creek, Snohomish, Lynnwood, CA, and other surrounding areas.
What Do We Provide?
We provide residential, commercial, and new construction HVAC services for air conditioners, furnaces, heat pumps, and ductless appliances.
Why Contact Professionals for Furnace Maintenance?
You should always contact professional technicians for furnace maintenance schedules:
Contacting DVAC Heating And Air for furnace maintenance does not break the warranty of your furnace parts, but it may break if you contact a local technician.
We know how to work around your furnace, thanks to our skills and hands-on experience.
We take guarantee and full responsibility for our work and any damage to your property by our technicians.
When to Contact Us for Furnace Maintenance?
The ideal furnace maintenance frequency is annually, but it may increase under certain circumstances.
For example, if your furnace is slowly approaching its end of efficient working years, you may have to service more than one maintenance schedule each year. Also, if you use your furnace extensively or for more than average hours, furnace maintenance twice a year from our professionals should help you compensate for the wear and tear.
Issues due to irregular furnace maintenance
HVAC appliances need professional attention regularly, and we ensure that our customers do not face problems due to a lack of professional attention. Here is what can happen due to irregular furnace maintenance schedules:
Higher energy bills each month.
Reduced indoor air quality and increased breathing problems with the family members.
Unbalanced humidity levels and skin problems.
Inefficient heating of your home, like hot and cold pockets.
Frequent short-cycling.
Breakdowns.
Why DVAC Heating And Air for furnace maintenance?
The positive reviews on our social media pages speak for our work quality.
Our technicians know how to provide customized solutions based on your home structure and other details.
Our friendly customer care desk will reach out to you as soon as possible to answer your queries.
Contact us to know what our customers say about our services like repair and furnace maintenance in Mill Creek.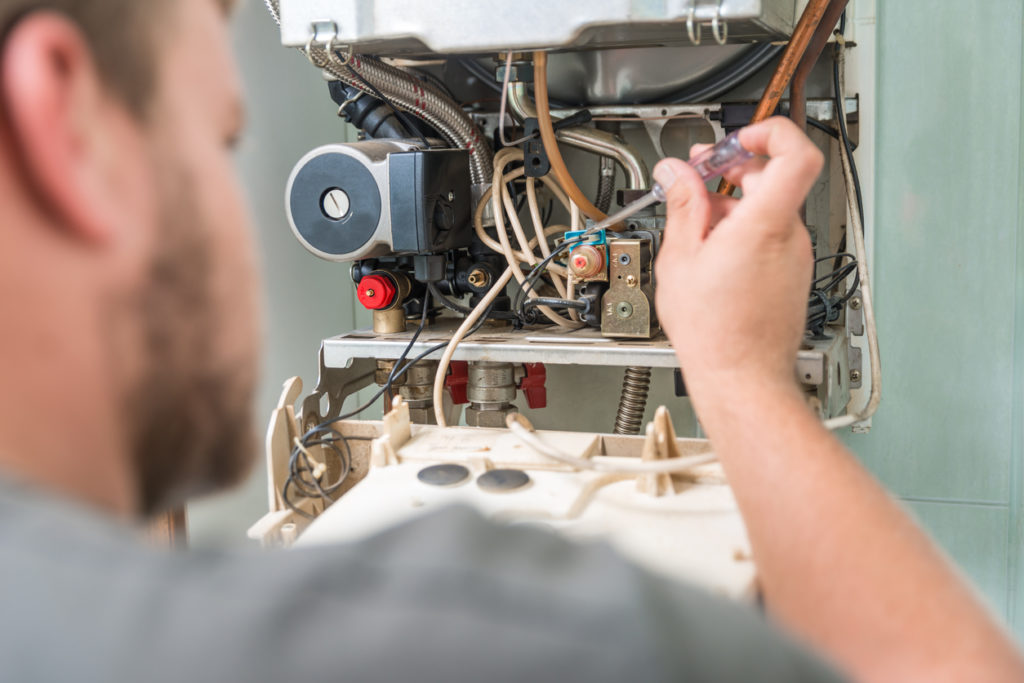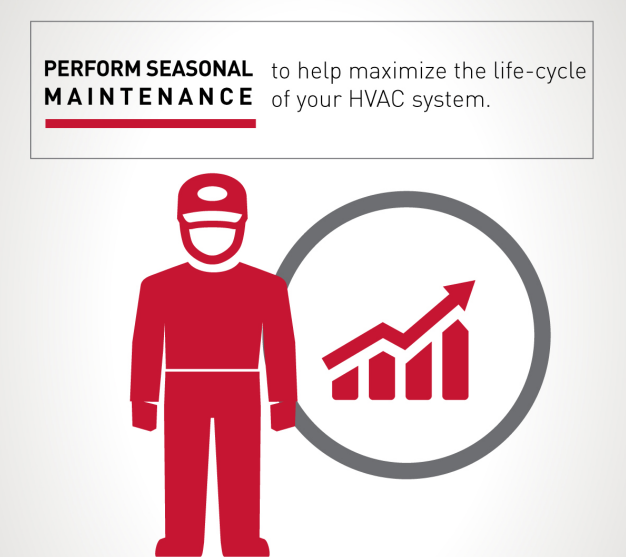 Furnace Maintenance – Servicing the Mill Creek, Lynnwood, Snohomish, WA, and Surrounding Areas.
Schedule Furnace Maintenance @ (425) 908-0030 or Schedule Online today! DVAC Heating & Air LLC is dedicated to your comfort!