AC Tune-Up in Mill Creek, WA, and Surrounding Areas
When the hot summer approaches, many homeowners rely on their air conditioning system to keep their homes cool and comfortable. You don't want your air conditioner to break down in the middle of a hot summer day, leaving you and your family uncomfortable. As a result, scheduling an AC tune-up in Mill Creek is essential to getting your AC system ready for the hot summer and saving you money on your home utility bills.
The benefits of Air Conditioner Tune-Ups
Scheduling your AC tune-up with an expert at DVAC Heating & Air LLC can ensure that your air conditioner is clean and ready for the hot and humid summers. Inspection of your AC system regularly provides various advantages, including:
Increases the lifespan of your AC
Reduced unexpected repairs
Lowering energy bills and increasing efficiency
Improved indoor air quality
Protecting your warranty
Exceptional comfort at home throughout the hot summer months
It's usually a good idea to get your air conditioner professionally tune-up at least once a year before summer arrives.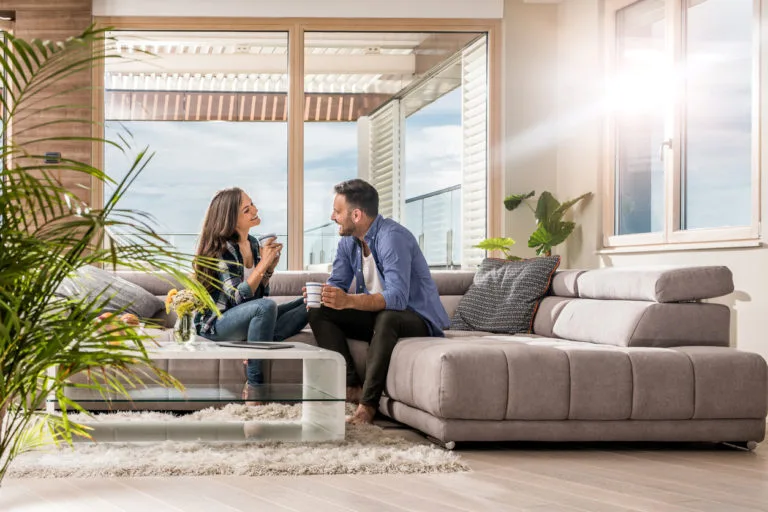 AC Tune-Up in Mill Creek
We: DVAC Heating & Air LLC provides top-quality air conditioner tune-ups service in Mill Creek and surrounding areas. Our skilled, licensed experts service all brands and models of air conditioning systems and provide excellent tune-up services that meet all your needs.
During an AC tune-up visit, our technicians will examine, and make sure that all components of your AC are functioning correctly. Your unit contains numerous moving elements that can wear out over time. Our professionals will identify and repair worn-out parts and clean dust and dirt that might create problems. Our technicians will also tighten connections and evaluate functional components.
Our AC tune-up checklist includes:
A thorough examination of all moving parts
Electrical component evaluation
Thermostat adjustment
Performing a refrigerant level check
Cleaning coils
We serve clients in residential, light commercial, and new construction areas. Our AC services include:
Experienced and trained technicians: We are proud to have a team of highly qualified and experienced technicians. Our customers deserve the best service, which is why we hire well-trained technicians and are committed to providing excellent service.
Emergency repair service
In the case of an AC unit breakdown, our AC technicians are available 24/7 to provide prompt, professional AC repair in Mill Creek. We understand how fast your home might become uncomfortable in the hot summer, which is why we provide 24-hour emergency AC repair service.
Arrival on time
When you call our professional for AC servicing, they will schedule an appointment at your convenience and arrive at your place on time.
Affordable Cost
We will provide you with a quote and stick to it before starting the work. You can rely on our professionals, to be honest, and straightforward about the cost of a job. Our technicians will provide you with a solution that will suit your cooling requirements while remaining cost-effective.